My Sisters House Over The Weekend!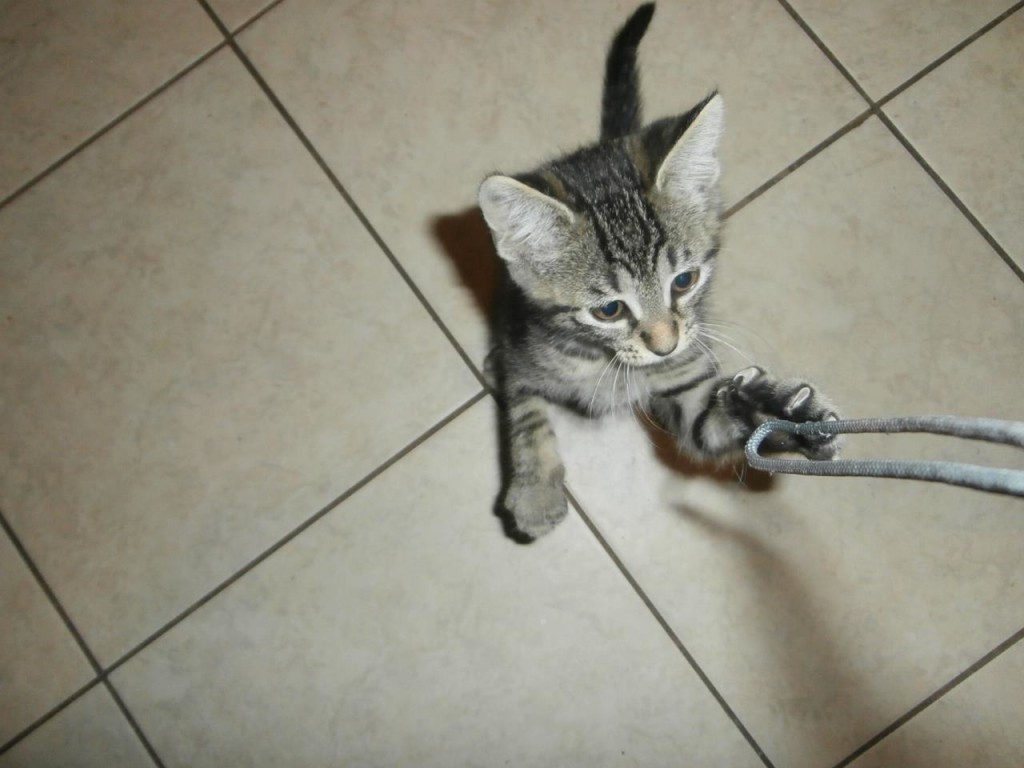 We decided to take a little trip to my sisters house over the weekend and hangout for a little bit.  My son loves going over to visit and he especially likes her kittens.  While we were there my nephew was playing his guitar for us and he mentioned he wanted to get a new bass guitar.  I told him he could probably get a cool hofner electric bass at musicians friend.  He said he would check into it and he just played and played.  My son really gets into listening to him playing, sometimes my nephew likes to sing while playing, but he is very quiet when doing so.  I told him he should sing louder, because he sounds great!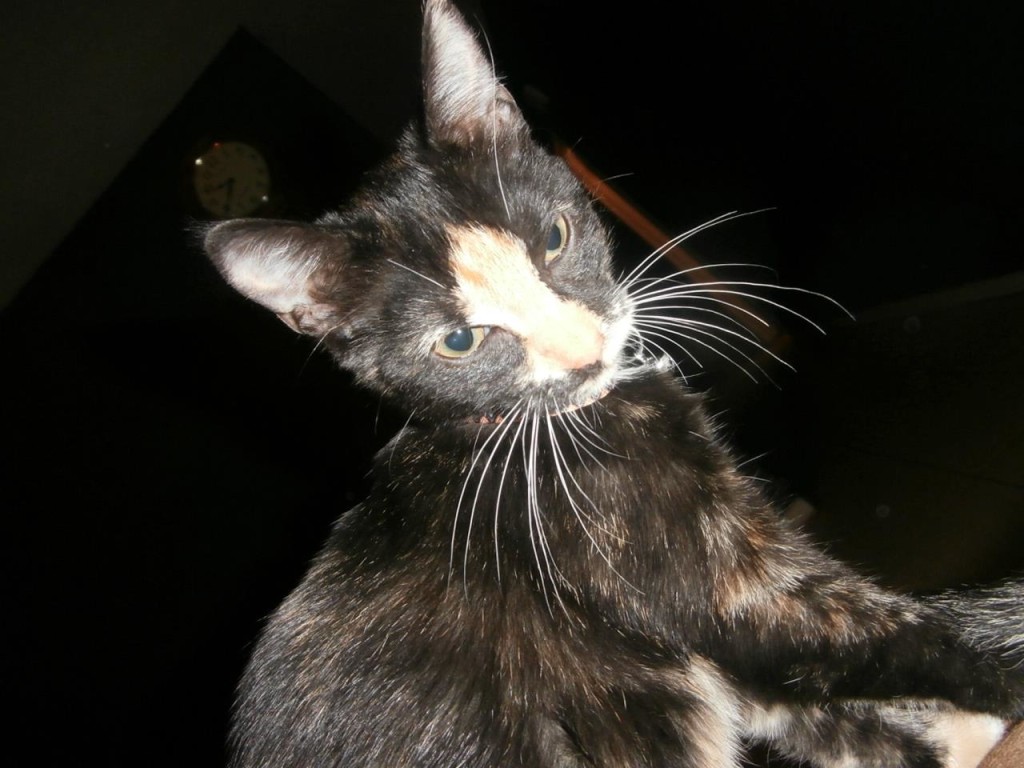 We enjoyed our visit and had fun with the kittens and everyone.  I forgot how crazy they can be when they are a couple months old.  These guys were full of it and were non stop attacking everything they could.  I miss having kittens they were a lot of fun, ours are now almost six years old.
Do you have any kittens/cats? If so how many do you have?