Weekend Plans?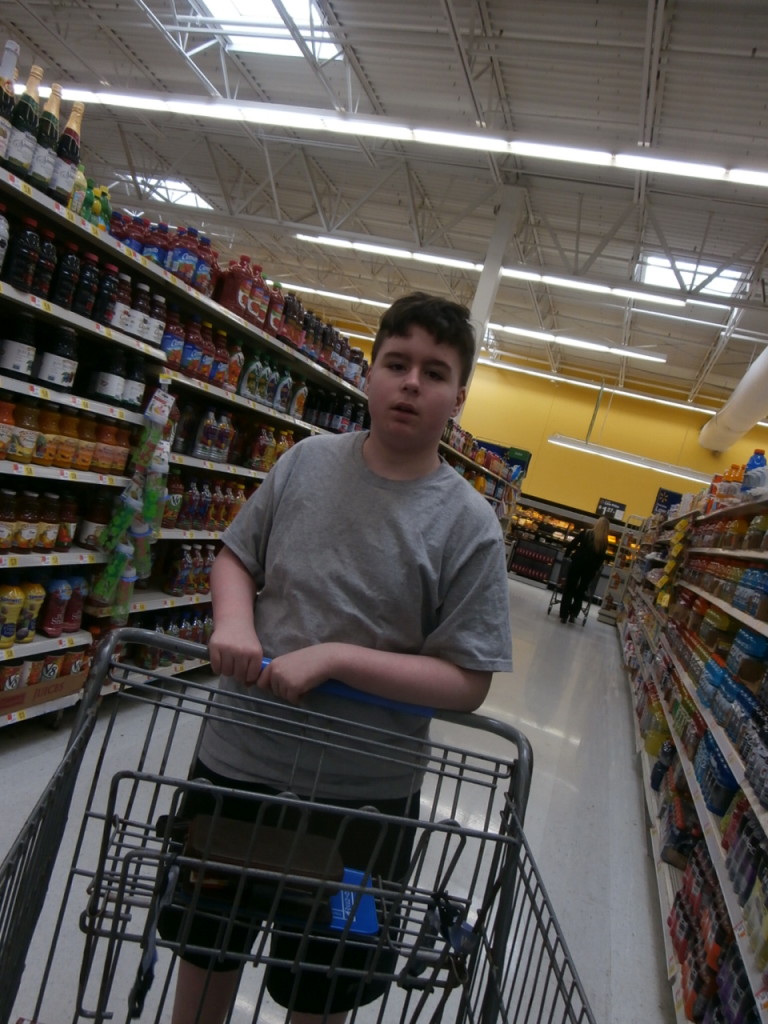 What are your weekend plans for the Labor Day? For us we'll be spending it at home since there is so much of a chance for rain.  That's okay though I'm going to cook for us and make us a delicious meal and we'll play some games and just spend some quality time together.  I sometimes slightly pull the cord out of the router so no one notices so we can hang out together.  HEHE Shhhhhh! Don't tell on me! LOL
We headed out to do a little shopping for our meals and just to get out of the house for a lil bit. Do some walking, it's the one place that no one talks about being bored!  LOL There is so much to look at when you're out at #Walmart.  Leo needed another pair of his favorite little slip on shoes.  He wears them everywhere because he doesn't like to wear socks like his Hillbilly Mama! LOL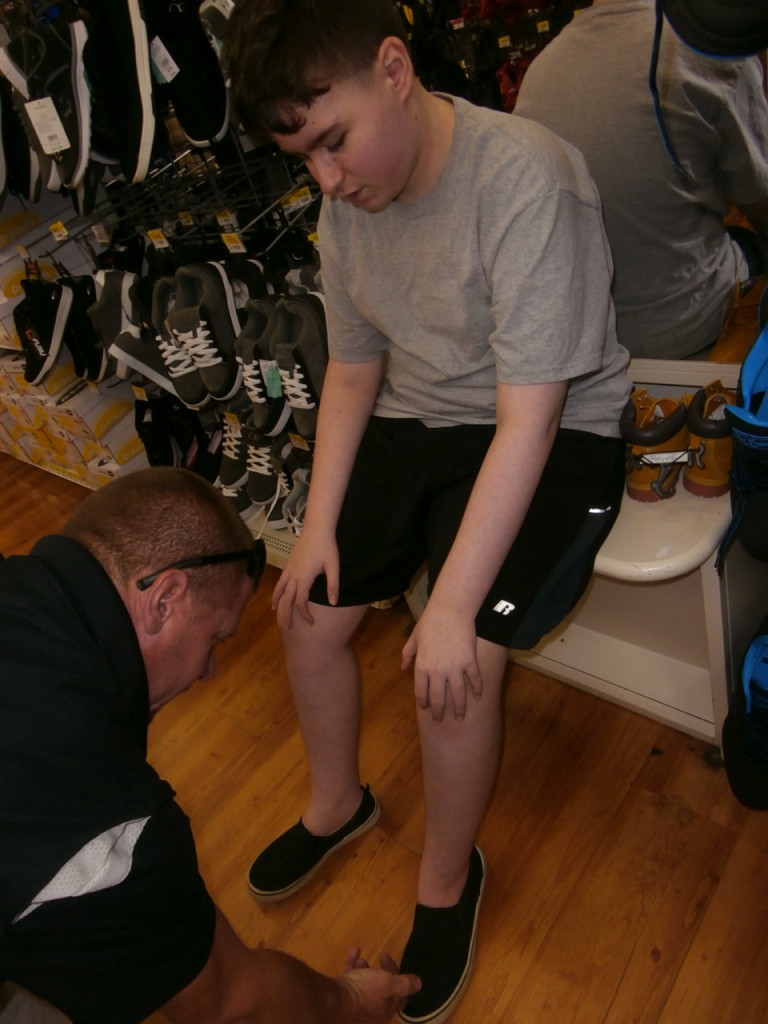 I enjoy when we get to step out into the world, but other times I prefer solitude myself. I don't know, but my son is similar to me and we spend a lot of time together! That's my boy! 🙂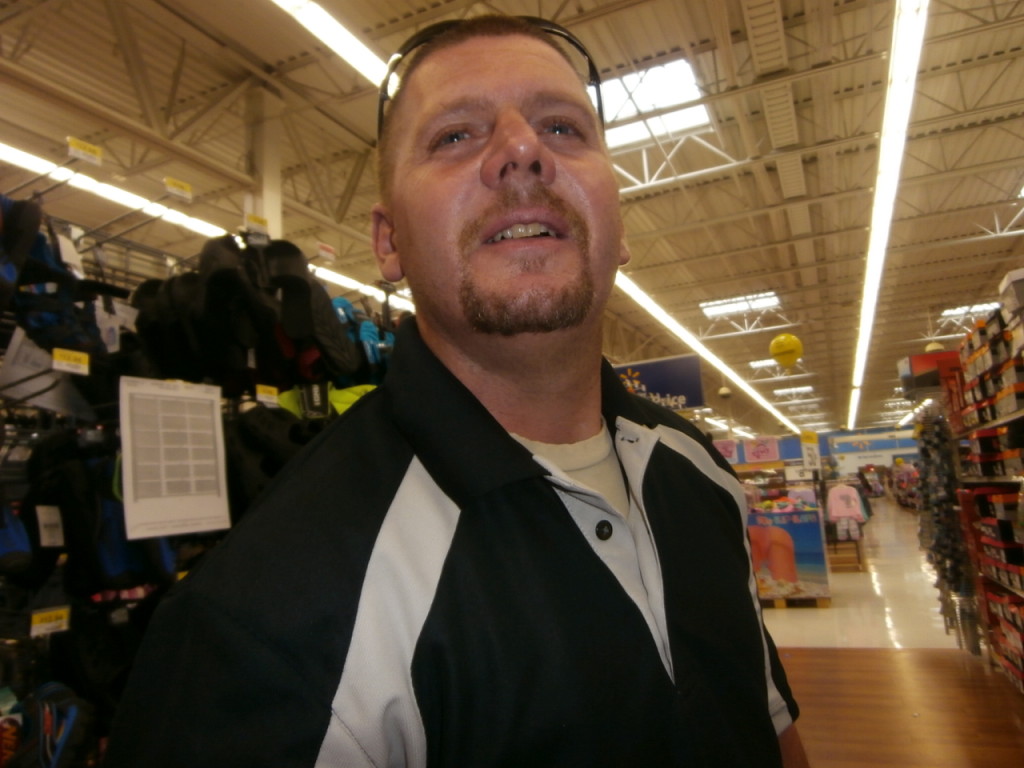 Here is the Daddy HEHE we had a fun while we were out! Hope you enjoy your weekend! Have some fun, spend some time with family and enjoy each other!